National data shows that 17.5% of inpatients have diabetes of whom 35 % are on insulin therapy. Less than 10% of these admissions are related to diabetes primarily. In the majority of admissions, diabetes is a secondary co-morbidity. These patients are often cared for by teams other than the diabetes team.
There are key areas of concern in inpatient diabetes care;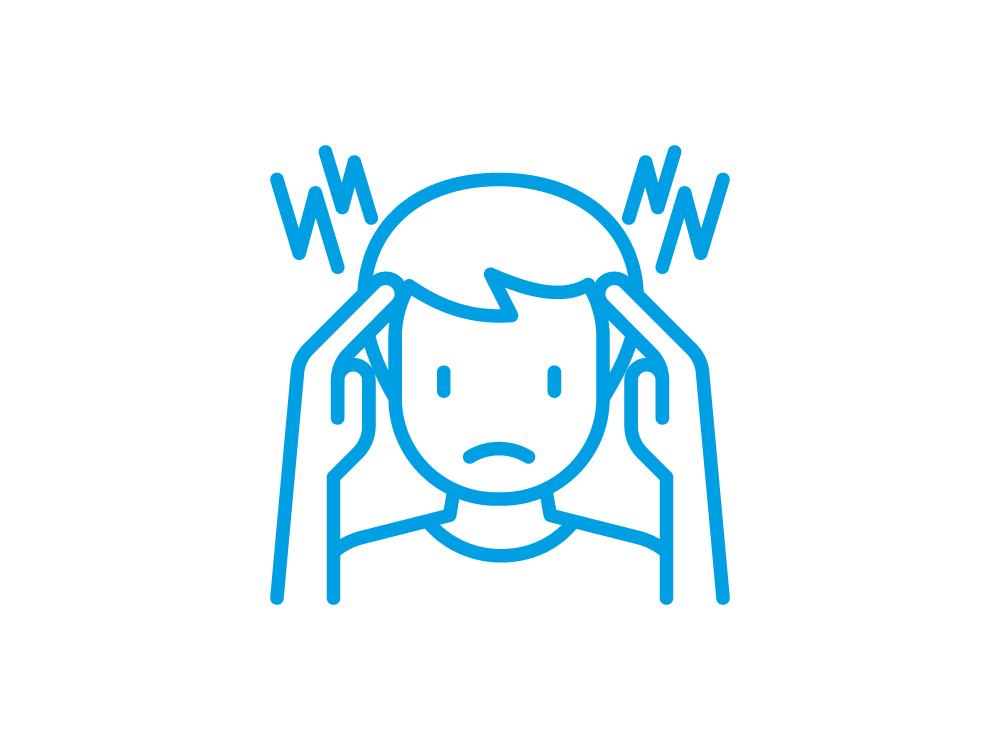 20% of patient have reported at least one episode of hypoglycaemia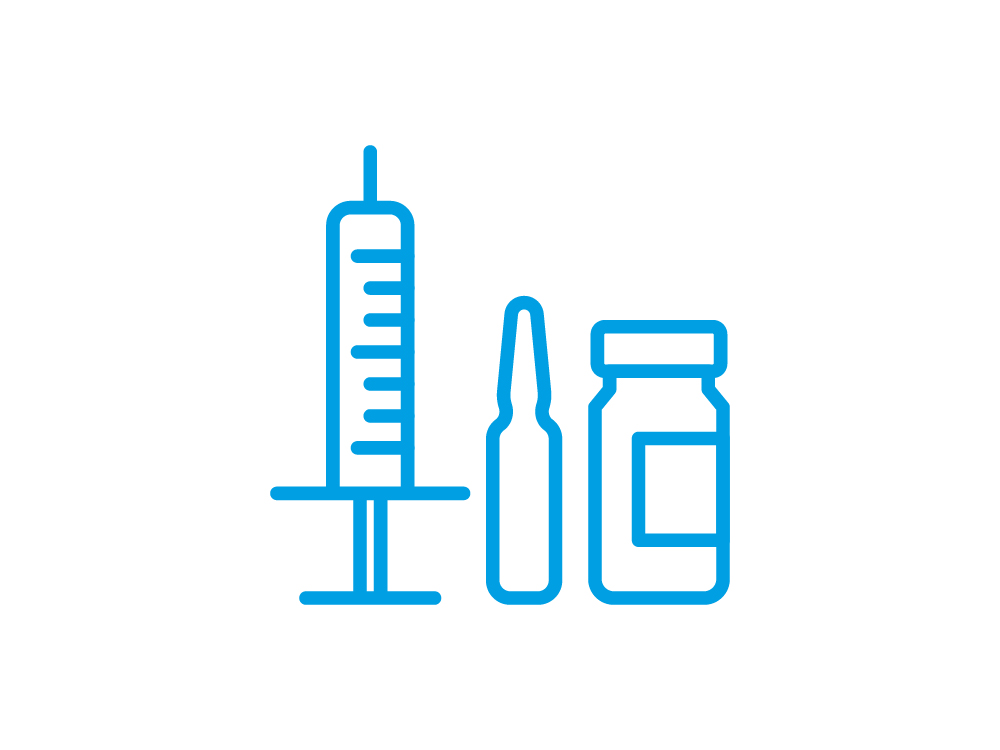 19% of patients have experienced insulin errors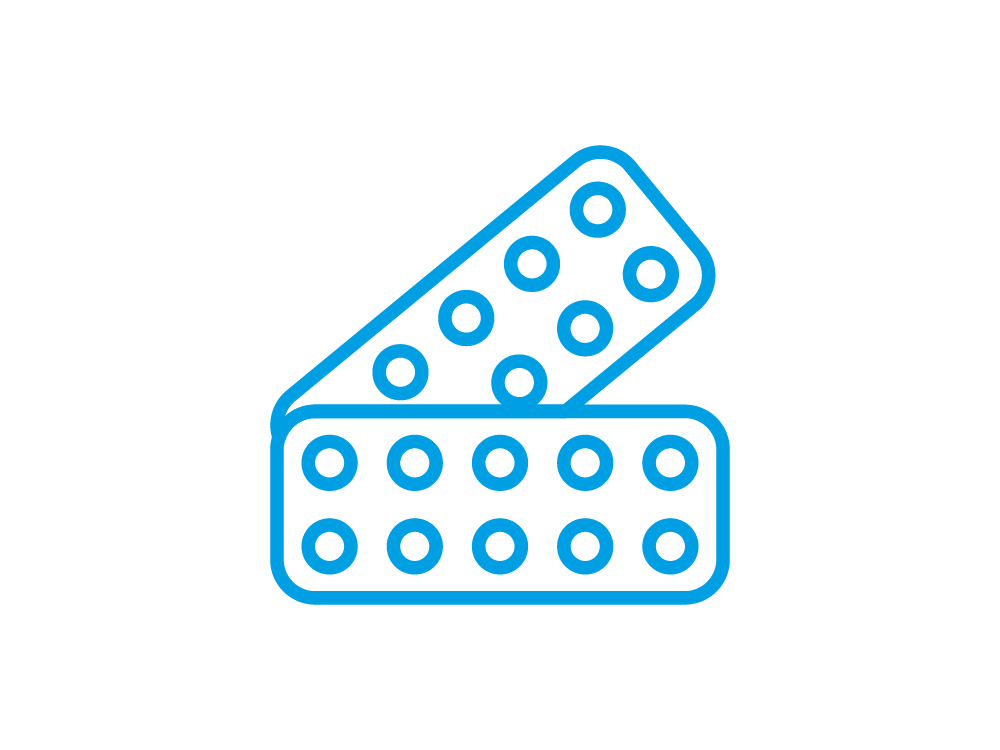 30% of patient have experienced diabetes medication errors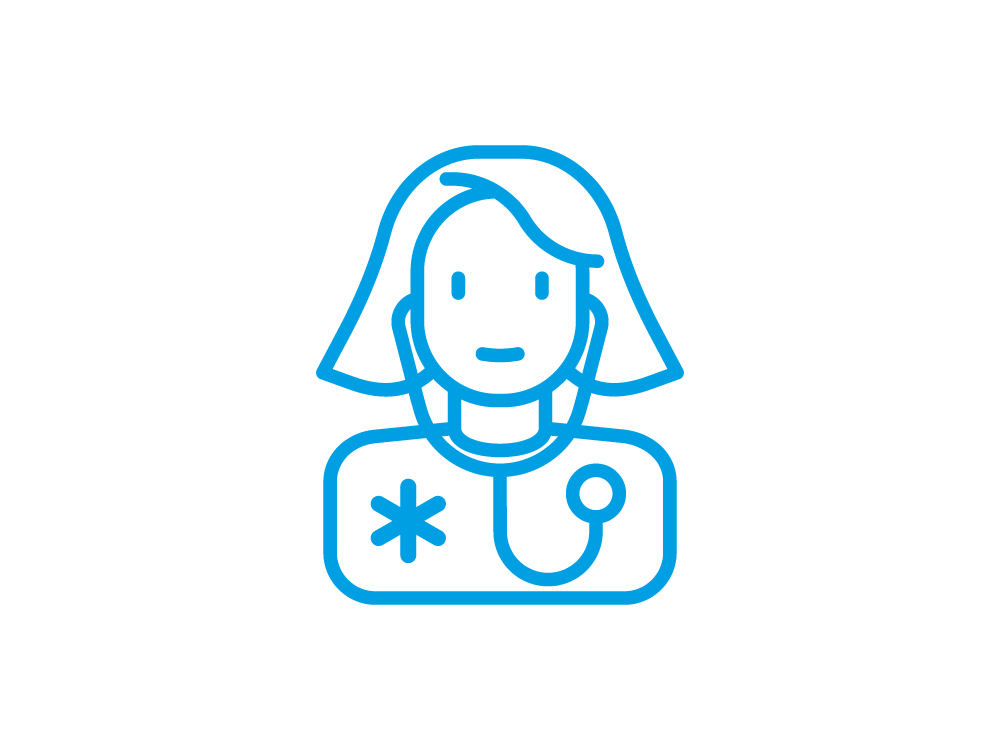 1 in 25 patients with Type 1 diabetes developed DKA in hospital as a result of management errors
There appears be a lack of confidence and knowledge among junior doctors in managing inpatients with diabetes particularly around managing insulin.
Inpatient Diabetes Training and Support (ITS) forms the basis for an inpatient diabetes educational toolkit which includes a web based educational handbook, e-Learning package, links to key educational guidance, top tips and short educational animated videos based on real clinical scenarios.
We hope ITS will provide a resource for trainee knowledge assessment and learning. This handbook can be used as a standalone resource for quick access to guidance, educational animations and top tips.
Access the key topics below:
E-Learning
INsulin safety course
This e-learning module is for HCPs who prescribe, prepare or administer insulin.
The module can be used for personal learning with the other ITS resources.
Individual trusts may wish to deploy this module on to their training platforms. If so please enquire via our contact form.
Self-Reflection Framework
reflect upon your skills AND knowledge
Use our specially designed skills and knowledge set we believe junior doctors require to provide the best quality of care for inpatients with diabetes. It allows you to self-assess your level of achievement.
ITS Bitesize learning flashcards DKA and HHS ✅ Hypoglycaemia ✅ VRIII ✅ Admission ✅ Insulin Safety ✅ Frailty, Olde…

https://t.co/joK4KLPKfx
IMPORTANT: for UHL staff – you are still required to complete your Insulin Safety Training via HELM as this is the only way the trust can monitor staff compliance with training. However should you also wish to complete this module for personal learning please feel free to do so – it will not however count as your essential to role training on HELM.